My friend KT has the daintiest little peanut of a daughter. We call her The Fabulous Miss M. Last weekend Miss M had a princess party for her 3rd birthday. I supplied the confection.

Warning: What follows may cause you to require an insulin shot. It's that sweet.

For the Princes & Princesses:
Lemon cupcakes with strawberry cream filling, green buttercream frosting and topped with a pink marshmallow fondant crown, complete with silver non-peril jewels.


The lemon cupcakes cool.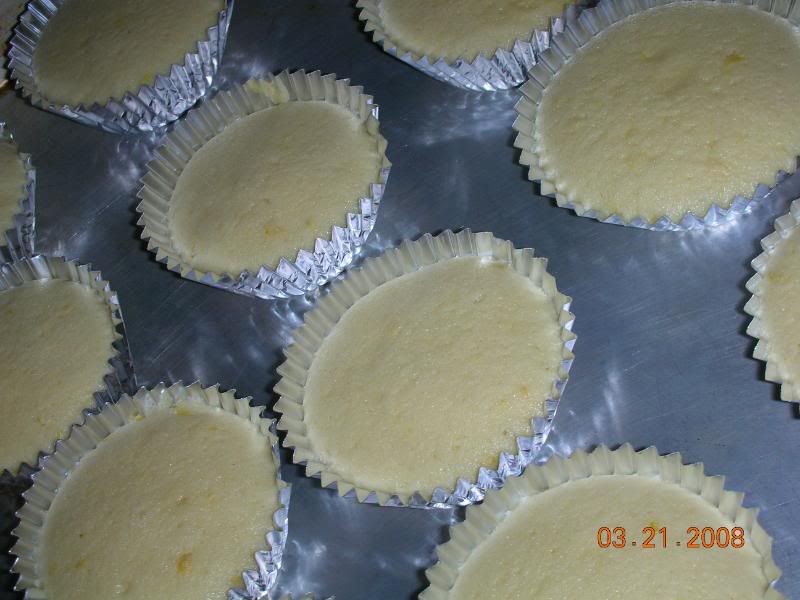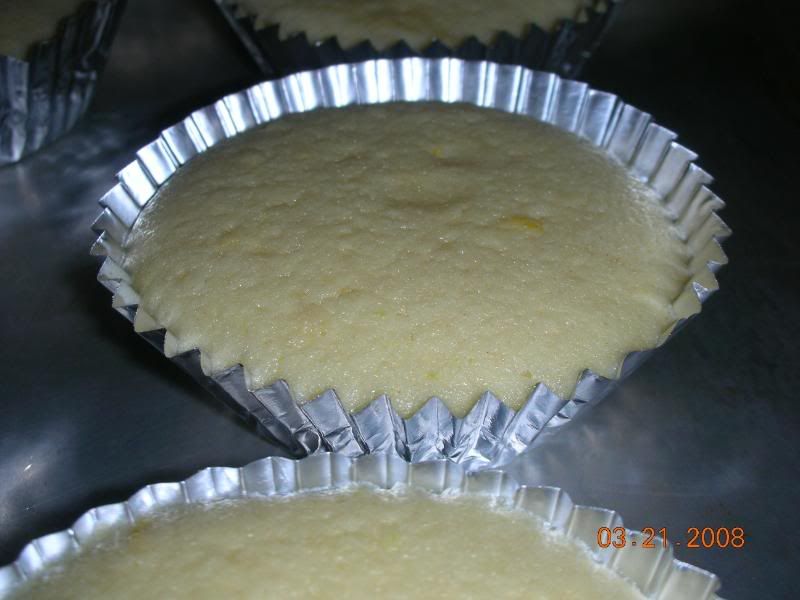 The strawberries macerate for the strawberry cream filling.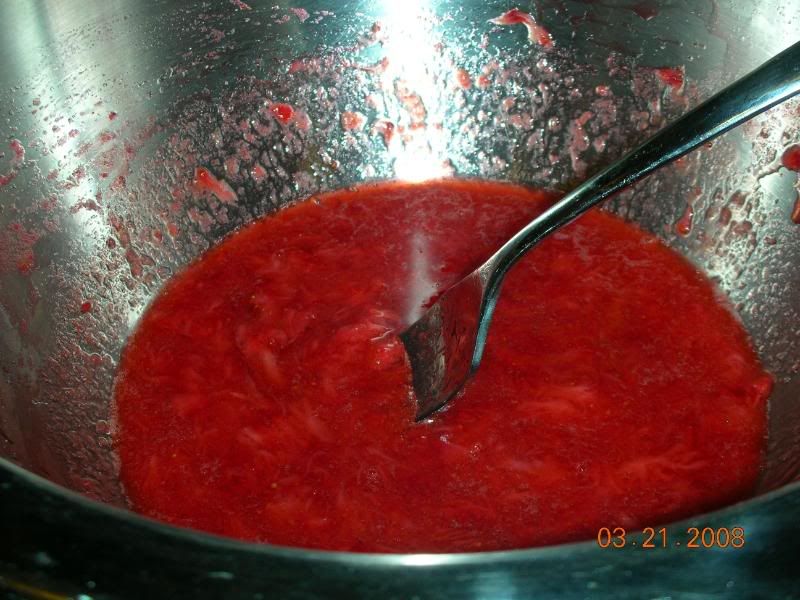 The cupcakes are filled.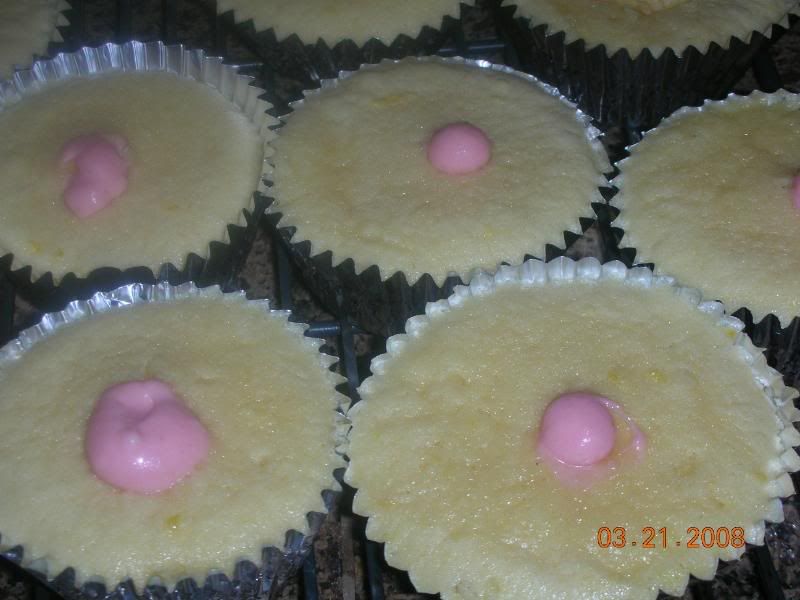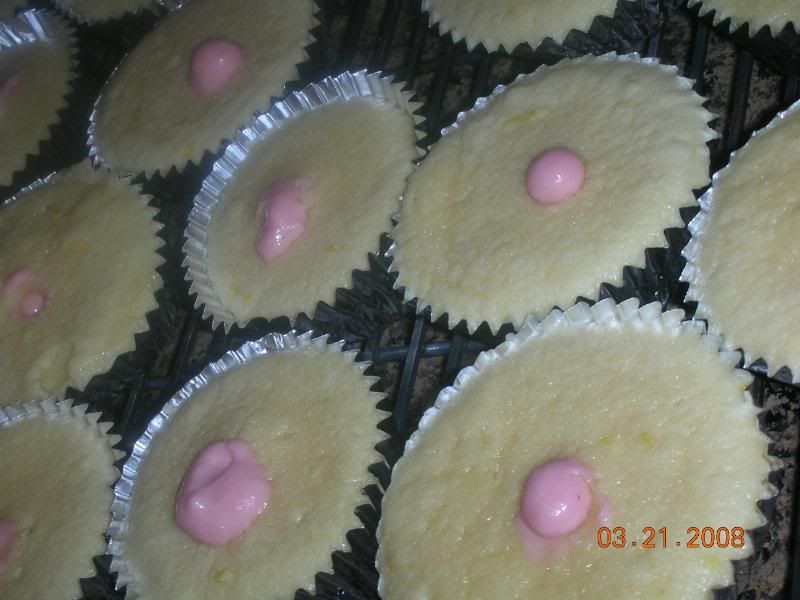 The marshmallow fondant was tinted the requisite princess pink and left to rest over night.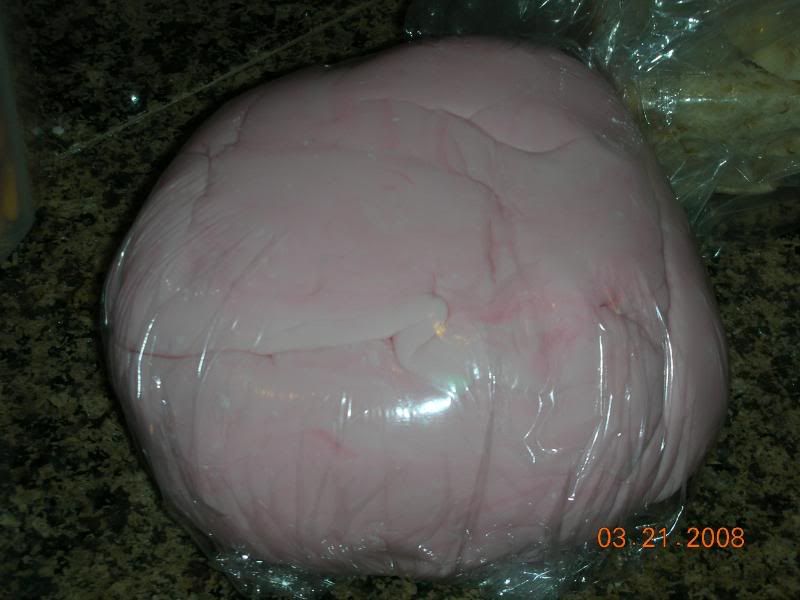 The crowns are cut, embellished with silver non-perils and painted with luster dust.


The crowns are molded so they'll stand up.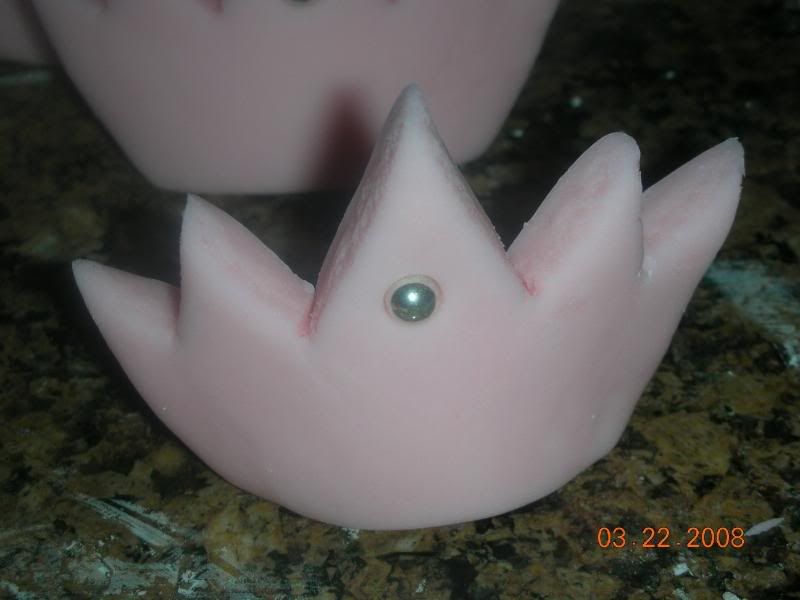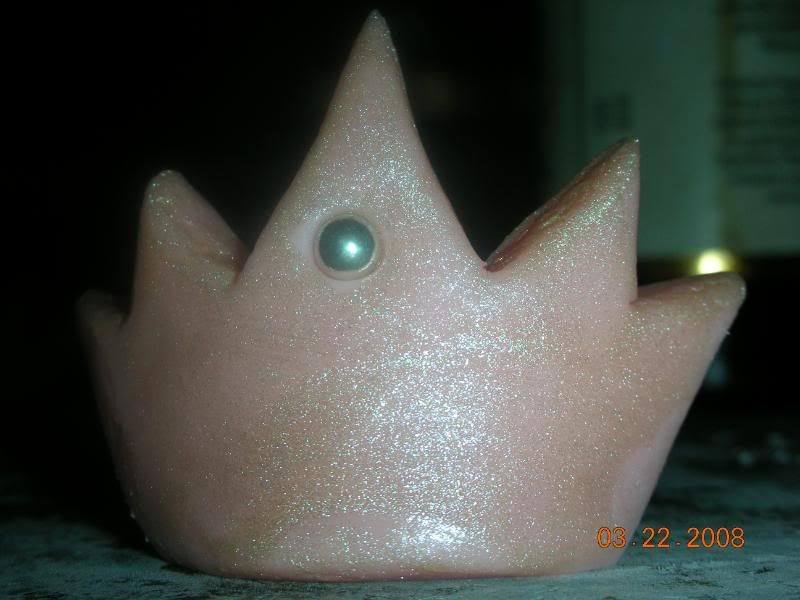 Finally, the green buttercream is piped on to the cupcakes in a swirl and the crowns are put in to place.

Voila!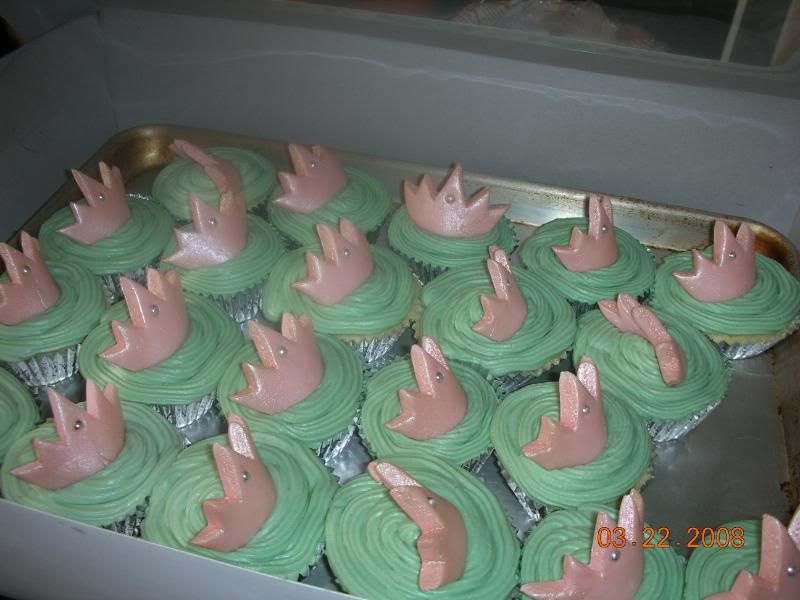 Next up, the parents are treated to a pink feather boa cake. Stay tuned...