T Mobile that is.

A friend was charged with catering a company meeting and asked me to do some cupcakes. I kicked around ideas for matching their logo and ultimately came up with what you'll see below.

And the flavors? Ohmagosh the flavors....



Vanilla chai spice cupcakes with cinnamon cheesecake filling.
And fresh ginger buttercream frosting. (I honestly considered climbing into the mixing bowl and just rolling around in the frosting. Hands down my favorite creation so far.)

Magenta fondant disks, imprinted with a T and flanked with silver non-perils.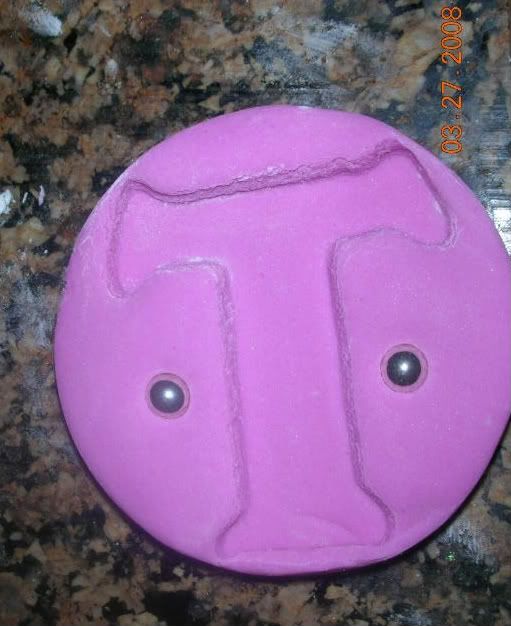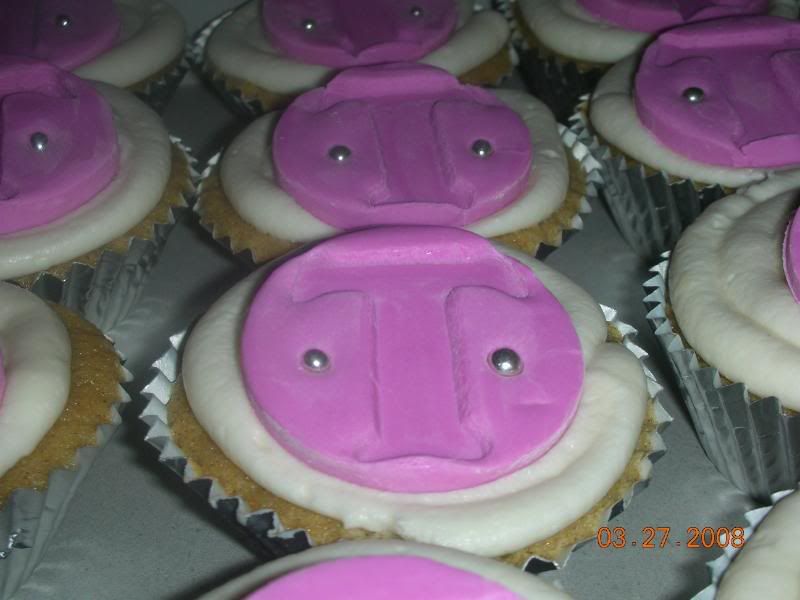 All boxed up and ready to go.