A continuation of The Fabulous Miss M's Princess Party goodies...

So, enduring a three year old princess party is maybe not reeeeally high on the list of all parents' (dads...I'm looking at YOU), "Things I'd Love to Spend My Saturday Doing," list. Since we didn't do cocktails, I supplied the next best thing. CAKE, with a cocktail twist.

A pink feather boa cake made of...

Coconut cream cakes. Seen here, cooling: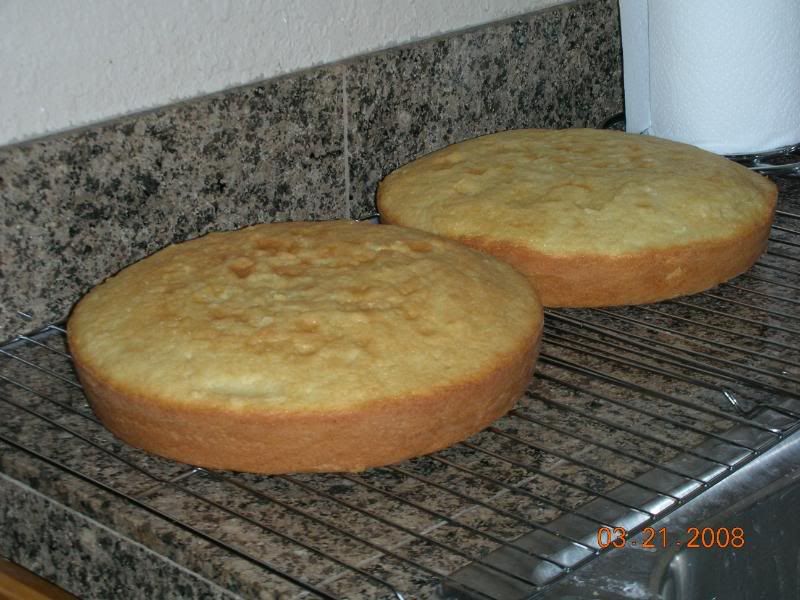 With mojito cheesecake filling. Zesting the lime: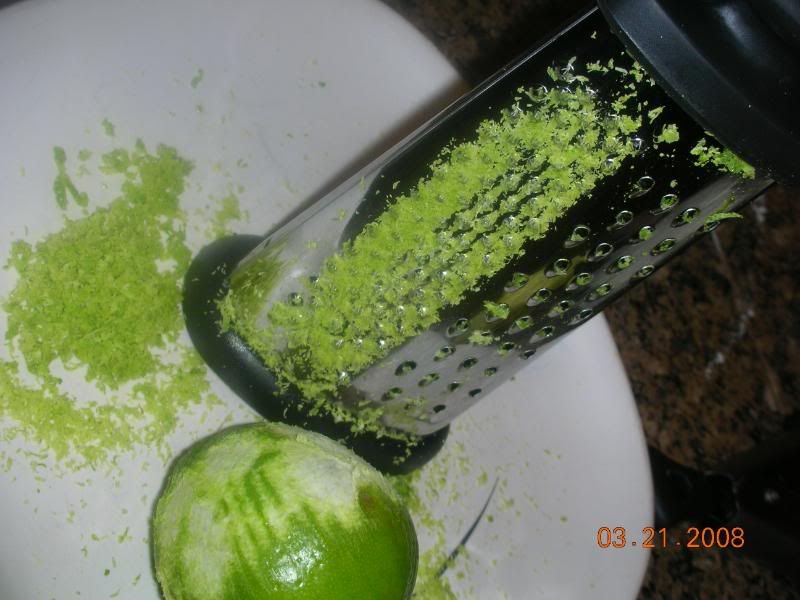 The cake was frosted with pink buttercream and coated with white flaked coconut. See, like a feather boa: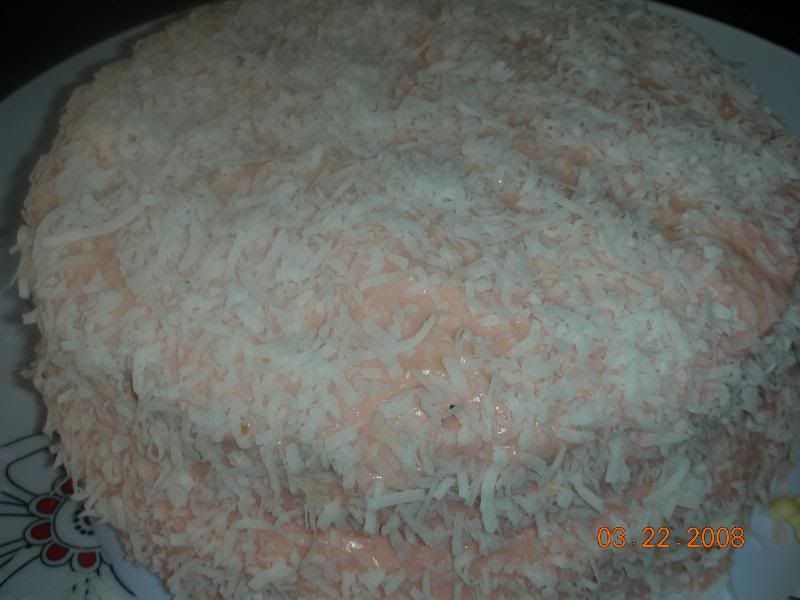 And this is where we pour out a little vanilla extract for our fallen homies. I piped these BEAUTIFUL white chocolate tiaras to top the cake. They were amazing. Oddly, the day of the party there was sunshine and the tiaras melted (despite turning on the car's A/C and all of us freezing) on the way to the party. A moment of silence please...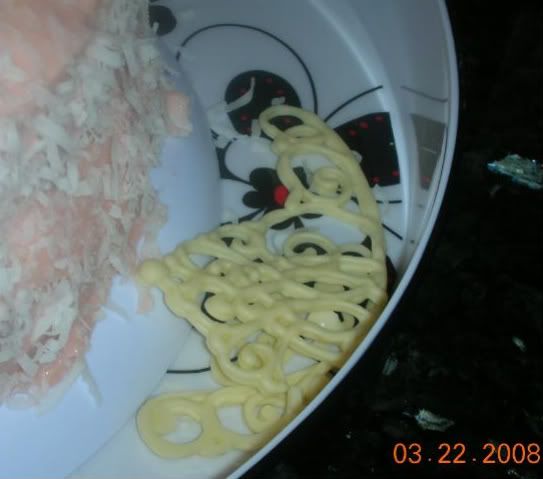 And that concludes our pink princess sweets segment.